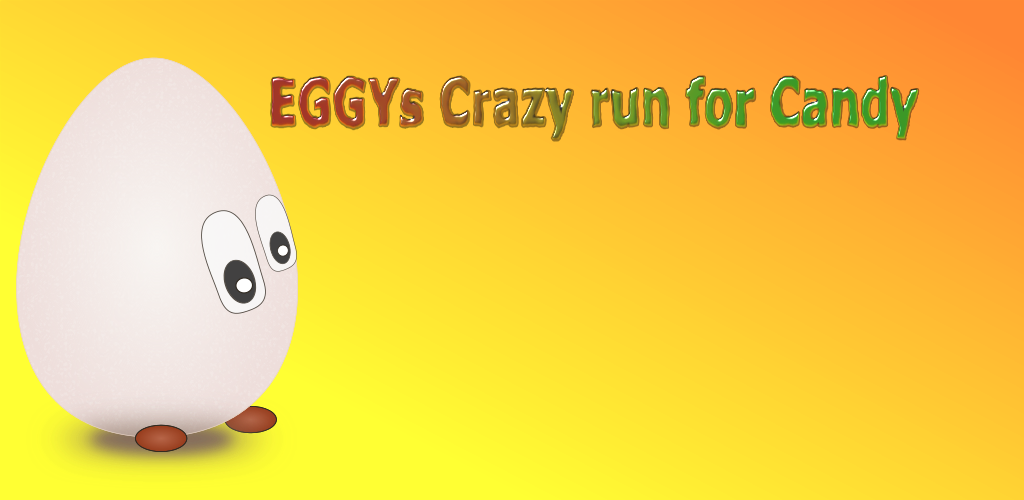 ---
Videos
App Store Video YouTube
---
Images
download all screenshots & photos as .zip (3MB)
---
Logo & Icon
---
Additional Links
Release Twitter Post
The twitter-post through which this game was released is available at twitter.com.
---
About Seqad Studios
Boilerplate
Seqad Studios is a small Swedish independent game studio. Our dedication is to make glorious addictive games with a twist.
More information
More information on Seqad Studios, our logo & relevant media are available here.
---
---
presskit() by Rami Ismail (Vlambeer) - also thanks to these fine folks